Nobody likes getting locked out of the house. It is frustrating and stressful, and it can even be dangerous in certain situations! You should never have to waste time worrying about whether you can get back into your own home or break a window just to escape. Not to worry, though; with our Apartment Lockout Service, you never have that experience again.
Staying locked out of your home can be an extremely stressful experience. Keys are easily lost, and doors can lock from the outside automatically, which can be a much bigger problem in the middle of the night.
It is highly suggested not to force the door open; you'll just end up damaging it and having to pay for repairs! Instead, call Austin Locksmiths. It's a 24-hour locksmith solution that serves Austin, TX, and the surrounding areas. Our technicians will be there at the fastest time and will unlock your door without damaging it.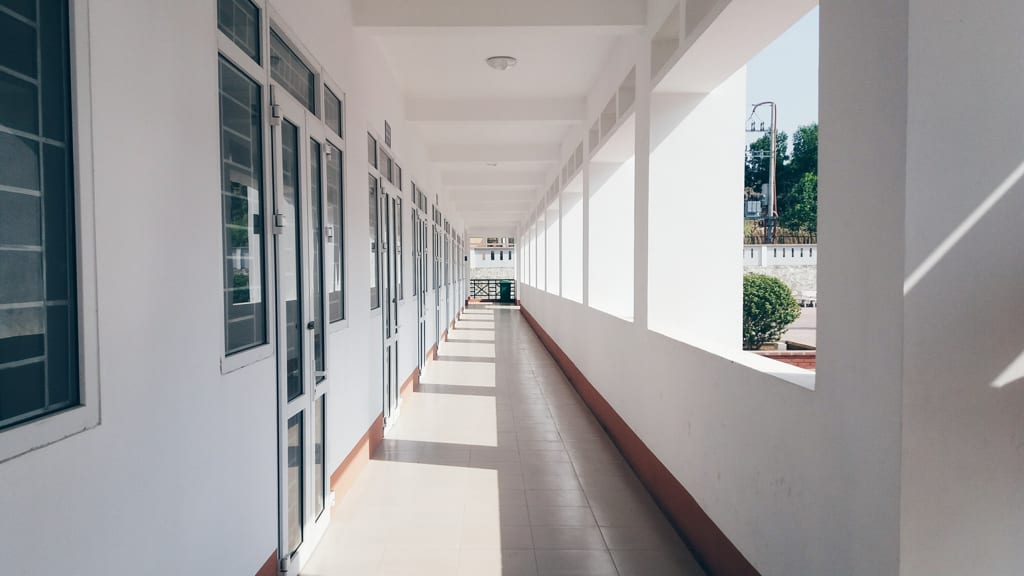 Apartment lockout Emergency Services at Austin Locksmiths:
Several unwanted situations leave you with frightful experiences during apartment lockout, which are as follows:
Forgetting or losing keys because you are preoccupied with other things as you leave
You probably left the apartment to dispose of the trash and the door automatically got locked
You damage the lock mechanism accidentally, leaving everyone unsecured. And many more!
At Austin Locksmiths, we understand your frustration and want to help you get back into your home as soon as possible!
That's why our team of highly trained locksmiths will come straight to your location with all the tools necessary to remedy the cause of the lockout, whether that be making you a replacement key on the spot, repairing or replacing your lock, or even just simply opening your door.
We provide solutions for apartment lockouts with all manner of locks that include:
Standard Locks
High-Security Lock
Tubular Locks
Keypads Locks
Antique-Locks
Magnetic Locks
Smart Locks
Cabinets
Safes
As a locally owned and operated business, we are dedicated to providing timely service and efficient solutions to everyone in Austin who needs them.
At Austin Locksmiths, we are proud to offer a wide range of services that include everything from regular lock changing and key changing to new lock installs and much, much more. We can even provide you with a dedicated technician for apartment lockout who can help you with a complete set of keys and brand-new locks for the entire home.
Best Tips to Prevent Apartment Lockout:
Always keep a spare key somewhere else 
Keeping a spare key with neighbors, family members, or friends can be a lifesaver for you. This way, if you ever get locked out of your apartment (unintentionally), you can get help from them and get access to your place without calling a locksmith. However, only trust someone who is completely trustworthy, not just any random person.
If your parents or siblings are living somewhere else and you don't think that it's a good idea to get them out of their busy schedule, then you can share the duplicate key with any trusted friend who is always available for you.
Keep a spare key in your cell phone case 
No matter how organized someone is, they tend to forget their keys or lock themselves out of their homes and cars. Everyone with a cell phone can now be at ease if they have the key to their house or car in one of these specially designed cases.
Get used to checking your key before leaving the house 
Finally, make it a habit to check for your key before you walk out of the house. This is a bit more tricky than other methods, but trying to make a habit of checking mobile phones, car keys, house keys, wallets and purses, and other essentials before stepping out of the house can reduce the chances of getting locked out.
While this tip seems hard to follow in the beginning, once you get into the habit of checking for keys, it will become easy peasy.
Why go for Austin Locksmiths Apartment Lockout Service? 
We understand that, when it comes to your home, you want to keep your family safe. Our team is dedicated to providing you with just that. With the help of our experienced professionals, we can get you back into your home quickly and professionally during an apartment lockout. 
With locksmiths on wheels, we can arrive in the 'distress area' in less than no time. Additionally, as our vans are GPS-equipped and there is a strategic placement of standby vans around the city, you needn't worry about late arrivals or waiting for long hours.
Our customers can rely on us for:
24/7 availability
Response time of 30 minutes
Upfront pricing
Fully licensed, insured, and bonded experts
Technicians with 5+ years of experience
High-tech professional equipment
Benefits of hiring an Apartment Lockout Service from Austin Locksmiths include:
Faster response time and arrival at the location
Professional experience and expertise in handling all types of locks
No damage to property or locks during unlocking
Affordable rates and upfront pricing
Reliable and trustworthy services
24/7 availability for emergencies
Don't let an apartment lockout ruin your day. Trust the experts at Austin Locksmiths to help you get back into your home quickly and safely. Save our number now for any future lockout emergencies!
We at Austin Locksmiths offer top-class apartment lockout solutions for people who are facing such predicaments in the city of Austin. We keep up-to-date with the latest developments in the locksmith industry and use specialized tools that help achieve the desired results promptly.
Our services include supplying, installing, and maintaining or repairing security systems for residential spaces. We're at your service when you need us.
Get in touch with us today for a quick response and licensed, fully insured, certified locksmiths and security consultants who can make the best choice for your valued property.
Simply give us a call at (737) 222-7022 and we will be available to help you at any hour of the day!