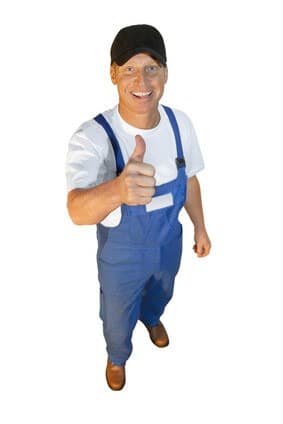 You may have often landed yourself in some unpleasant circumstances by misplacing your keys and being locked outside your home, car, or business. The first thing you do in such a situation, apart from panicking, of course, is to call for a trustworthy locksmith services. Most of the locksmiths have now started to provide mobile services that one can avail 24/7. This allows an individual in a difficult situation to call for a quality locksmith service provider irrespective of time of the day and get their locks related issues resolved.
An expert locksmith can provide you the following service with their professionalism and expertise on the go whenever you need them:
With the inclusion of mobile services, locksmiths can now help you in resolving your issues rapidly and efficiently. All you need to do is to call a reputed locksmith providing mobile services and they will take care of your issues concerning repairs or replacement of locks of the doors, windows or cars.
Let's have a look at some of the main features of mobile locksmith services.
Immediate Solution
The most prominent feature and advantage of a reputed locksmith providing mobile services are that you can get immediate help in serious cases such as burglary or theft. They can enhance the privacy and safety of your home and office by replacing the locks on the windows and doors. This can make your protected and safe from the occurrence of any such incident happening in the future.
General Repairs
You don't have to call in the services of a locksmith only in case of serious mishaps. The services of a reputable mobile locksmith can be availed for repairing different locks of the doors and windows of your home or office. The professional locksmiths are equipped with sound knowledge and are geared with proper apparatus and techniques of operation and repairing different locks without causing any damage to the doors and windows. Mobile locksmith services can come in really handy when your office or house lock system falters at awkward hours; you can simply call them and get the locks repaired.
Versatility
Whether you have misplaced the keys of your cars or the lock of your house has faltered, a professional locksmith service can provide you with an immediate and effective solution for all your locks related issues at any time of the day. The high-quality services they will provide will ensure you enhanced security and will eliminate the need of further repairs to your locks in near future.
You can get all this and much more by availing the services of a professional and trustworthy locksmith providing mobile services. It is important to save an emergency locksmiths phone number in your mobile phones for peace of mind as you never know when you can land in such a difficult situation.